Ramadan Special: Lentil Duo Pesto Soup Recipe
Designed for professional chefs, check out this Lentil Duo Pesto Soup recipe: cooking instructions broken into components, full list of professional ingredients, chefs' preparation secrets. Master this recipe with products like: Knorr Pesto Rouge.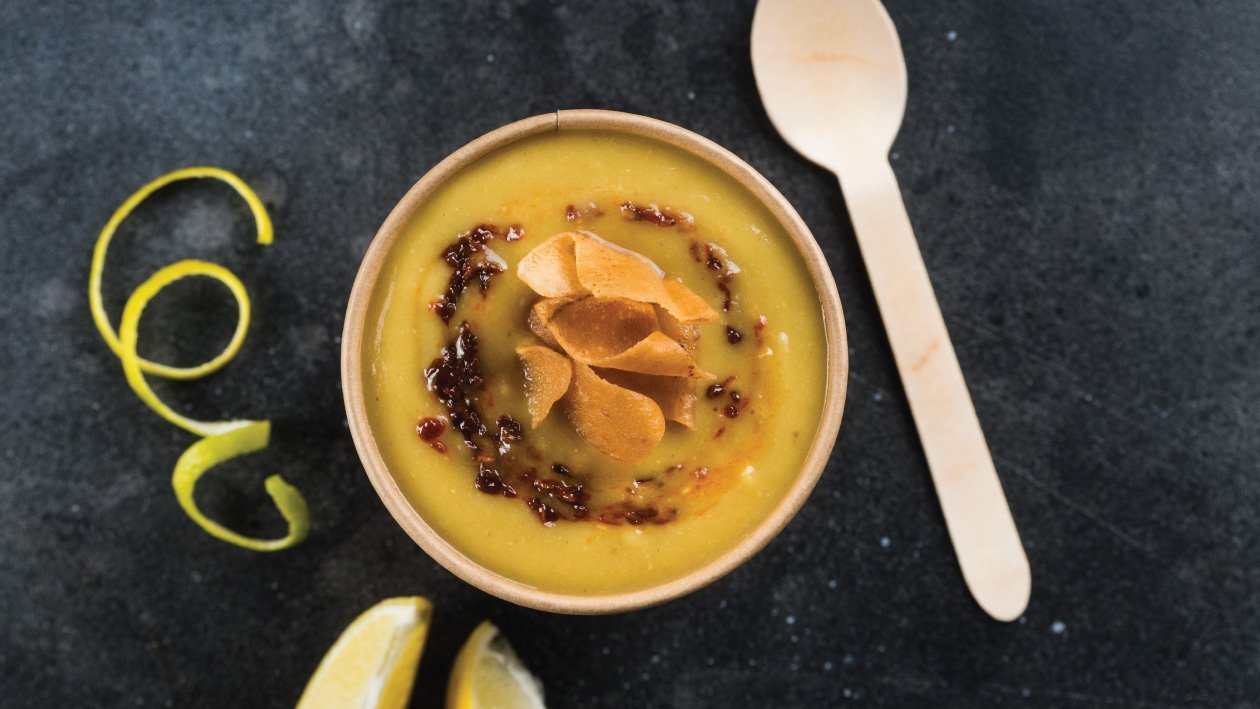 Preparation
Method:

Prepare your original lentil soup.
Add Knorr Pesto Rouge.
Mix well and serve hot.