White Chicken Gravy Mashed Potato
Soup or side dish? Why not both. With this easy to prepare large volumes  recipe, your guests will enjoy the flavours of potato coupled with chicken with Knorr Cream Chicken Soup and Knorr Mashed Potato Granules.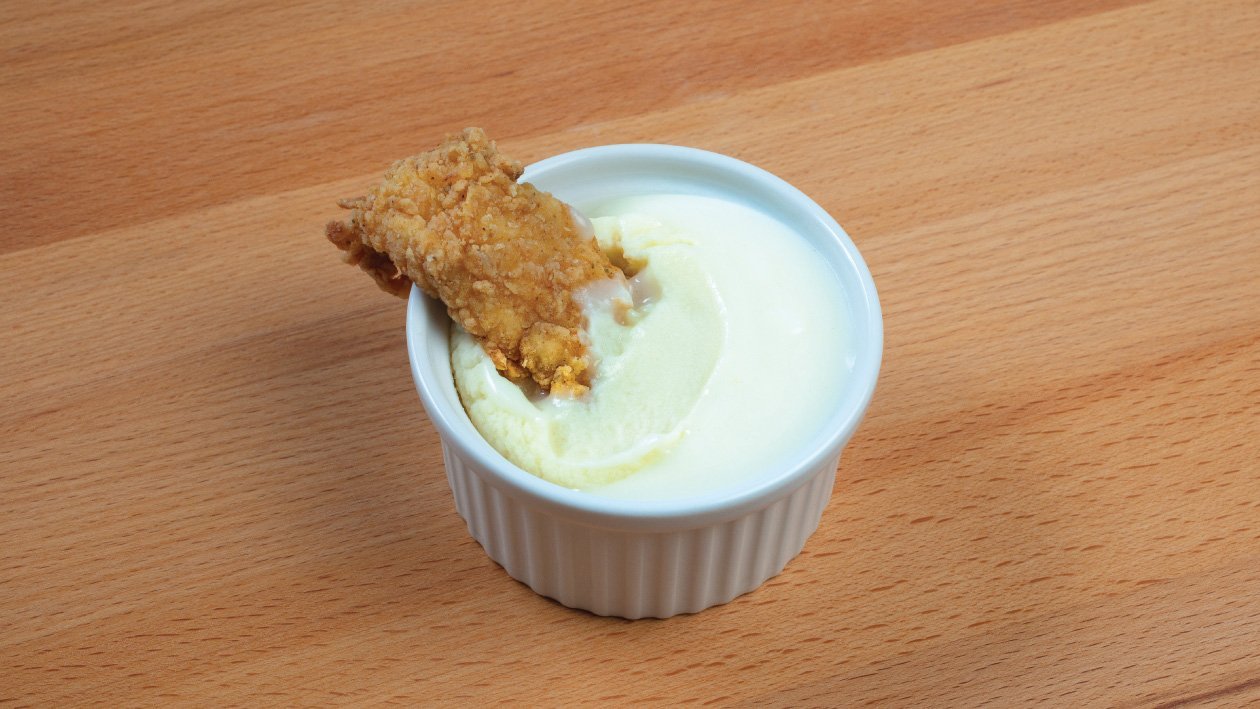 Ingredients
METHOD:
Knorr Concentrated Chicken Bouillon (6x1L)

20 g
Mashed Potato:
Preparation
METHOD:

Bring water to a simmer.
Add Knorr Cream of Chicken Soup and whisk until dissolved.
Simmer for 5 minutes.
Make a slurry, dilute corn starch with equal amount of cold water.
Add gradually to the soup while whisking, simmer for another 2 minutes and remove.
Add the Knorr Concentrated Liquid Bouillon.
Use on top of the mashed potato.

Mashed Potato:

Bring water to a boil.
Remove from heat and add Knorr Mashed Potato Granules.
Mix well.
Add butter and cream and mix until smooth.