Tea is the second most widely consumed drink in the world, just behind water. And for you, it's among the most profitable beverages you serve. Tea can deliver higher profit margins than other non-alcoholic drinks, including coffee, soft drinks, and water. 

A perfect pair
A Tea & Dessert Pairing Menu is appealing to guests. Light enough to enjoy mid-morning, it's also tempting as an alternative or addition to Afternoon Tea. Your culinary team will love the challenge of a new creative opportunity, too!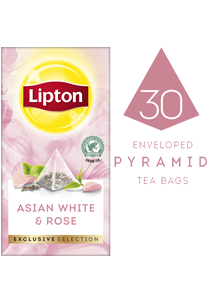 Hand-picked young tea buds known as silver tips, are blended with long tea leaves and delicate rose petals. Enjoy subtle and refined floral notes.
Find out more
Related Products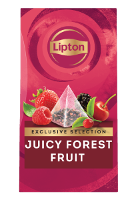 Recommended price (including VAT)
Product not available
Product added to cart: Lipton Juicy Forest Fruits (6x25 pyramid tea bags)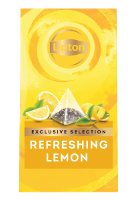 Recommended price (including VAT)
Product not available
Product added to cart: Lipton Refreshing Lemon (6x25 pyramid tea bags)