With customer dining habits moving away from the traditional breakfast, lunch and dinner model, there's a lot to be said for creating a brunch menu, making it a part of your core offering and pairing these versatile, anytime dishes with a range of teas. 

Tea's high-profit margins make it a win for your customers and your business. Add to this the wide range of options and tea's fantastic food pairing opportunities, and you find that tea and brunch is the perfect way to create a thriving new revenue stream and delight your customers. 
Thankfully, we've got you covered.

Related Products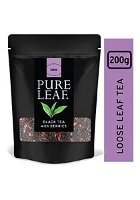 Recommended price (including VAT)
Product not available
Product added to cart: Pure Leaf Black Tea with Berries 200gX4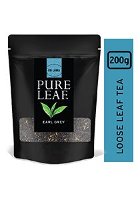 Recommended price (including VAT)
Product not available
Product added to cart: Pure Leaf Earl Grey Tea 200gX4