Have a question to ask, want to receive a sample or learn how our professional food services and ingredients can help you? Our team of chefs and salespeople are always ready to help.
Simply message us on:
LiveChat, right at the orange chat icon at the bottom right of this page.
Instagram or Facebook page and we will respond within 24-48 hours.
Want to speak with someone from our sales team?
Here you can find the right person to contact.

Get contact details
We're committed to providing the best professional food service ingredients through our network of distributors in order to ensure our products are always available, wherever you are.
Find your nearest distributor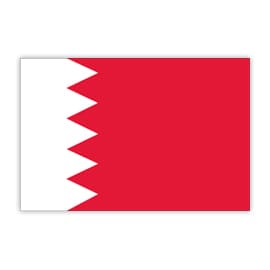 Bahrain
Address: Unilever Bahrain, El Manama, Bahrain, P.O Box 1274
Phone number: +973 1 725 3252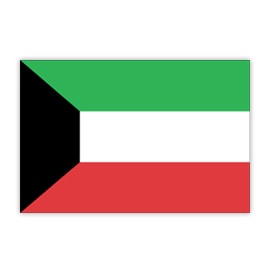 Kuwait
Address: Al Bahar, Shewaikh, Kuwait, Code No. 13002 Kuwait, P.O. Box 148 Safat
Phone: +965 9 722 6039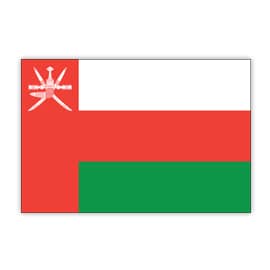 Oman
Address: Unilever Oman, Towell Unilever LLC, Towell Property Building, Rumaiz, Sultanate of Oman
Phone: +968 2 481 5582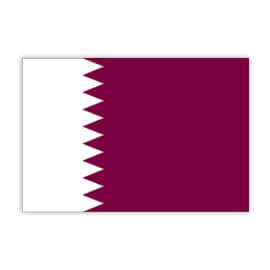 Qatar
Address: Unilever Qatar, Gulf Centre For Foodstuffs, Doha, Qatar, P.O. Box 18792
Phone: +974 4 462 0733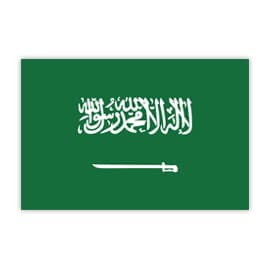 Saudi Arabia
Address: Unilever Saudi Arabia, El Malek Road, El Shatek District, Jeddah, Saudi Arabia, P.O. Box 22800 Postal Code 21416
Phone: +966 2 622 6777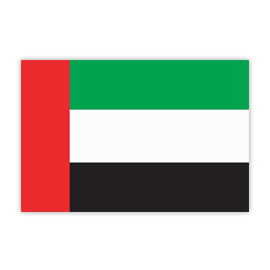 UAE
Address: Unilever Gulf FZE, Jebel Ali, Dubai, UAE, P.O. Box 17055
Phone: +971 4 805 8999