Why Shop with UFS.com?
We are one of the leading food service suppliers globally. With our chefs we develop products that deliver quality without compromises in the kitchen.
Earn UFS Rewards points

Earn loyalty points which you can redeem for gifts such as kitchen equipment, latest electronics and more.
Get free product demos

Contact our sales team to organize a free demo of UFS products in your professional foodservice kitchen

24/7 inspiration

Learn about the latest industry food trends, see inspirational recipes and practical kitchen tips & tricks.
Shop and earn loyalty points in 3 easy steps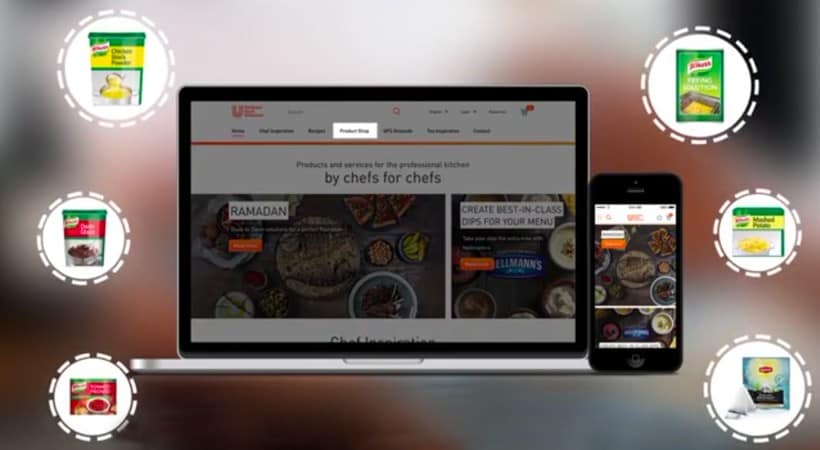 Enjoy hassle-free ordering by directly placing your order to our distributors. No credit card info needed.
Go to our product shop and select your country and distributor.
Add your products to the cart and check out.
 Confirm your order by checking out as a guest or log in to secure your UFS Rewards points.
As a registered user, you automatically collect loyalty points for every product you order online. You can choose from a wide range of rewards once you've saved enough loyalty points.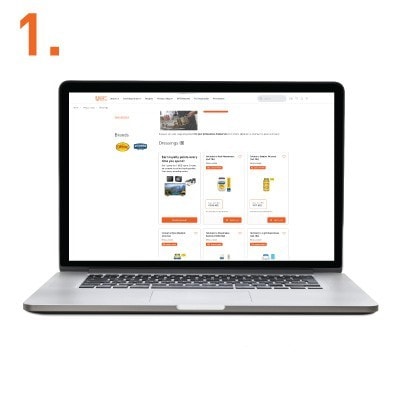 1. Go to our product webshop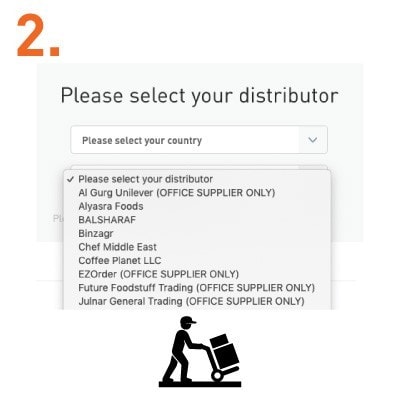 2. Select your country & distributor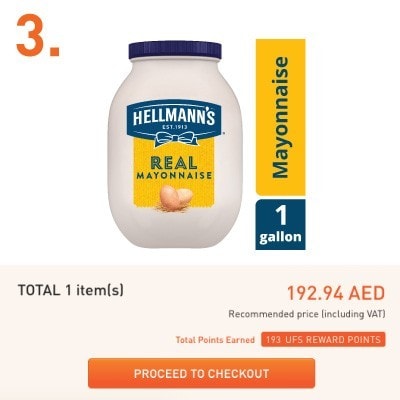 3. Add your products to the cart & check out

First time buyers on the webshop get a special gift from us. Earn 10,000 bonus loyalty points. LEARN MORE!

Exclusive this quarter: Get 20% discount & 4000 BONUS loyalty points on online purchases of Knorr chicken stocks. LEARN MORE!
Food service tips, trends & trainings