Chipotle BBQ Sauce
The Chipotle BBQ sauce is extremely popular for short ribs and fatty cut of meats. Plus, it is easy to make with Knorr Tomato Pronto because of it's ready-to-use nature.
Tip: Try it out with whole roasted chicken thighs to keep your guests coming back for more!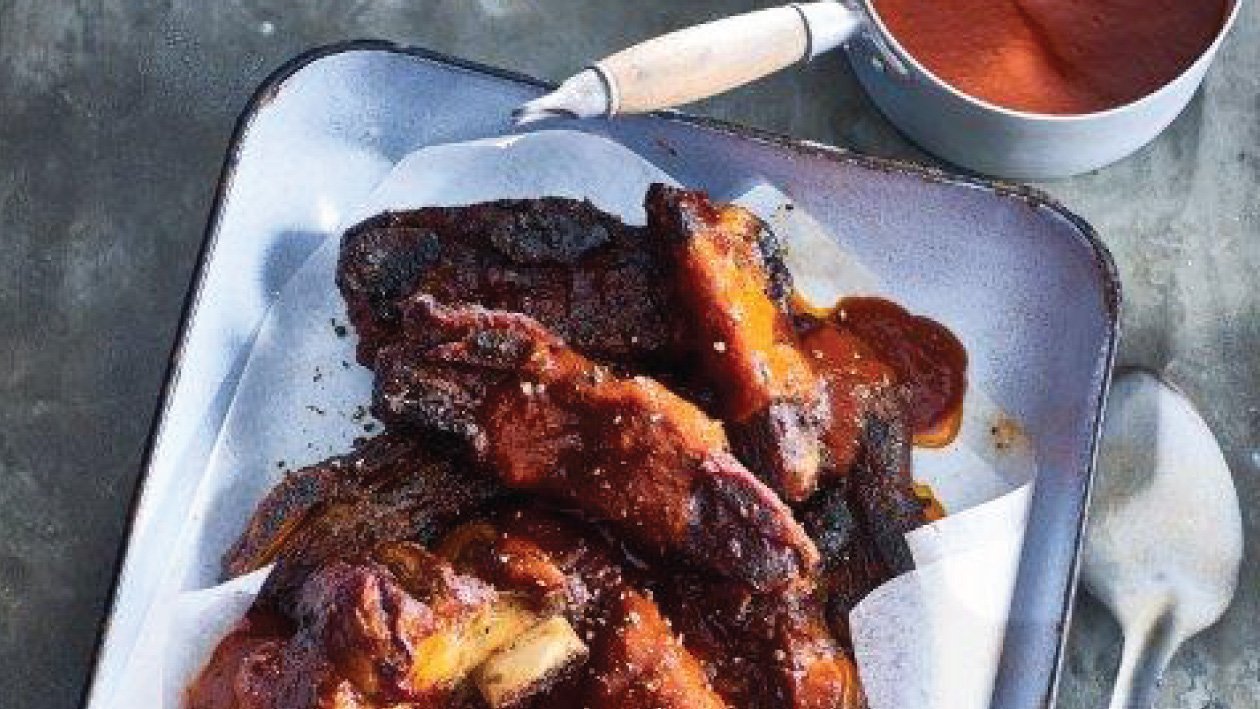 Ingredients
Method:
Apple cider vinegar

100 ml
Preparation
Method:

Combine all ingredients together, blend well then simmer for 10 – 15 minutes until thickened.
Serve with cooked beef short rib.