Zaatar & Seven Spices Croquettes
Did you know that majority of diners snack more often than once per day? Add excitement to your Ramadan offerings with the zaatar & seven spices croquettes and align with the ever rising snacking trend globally. View the full recipe below.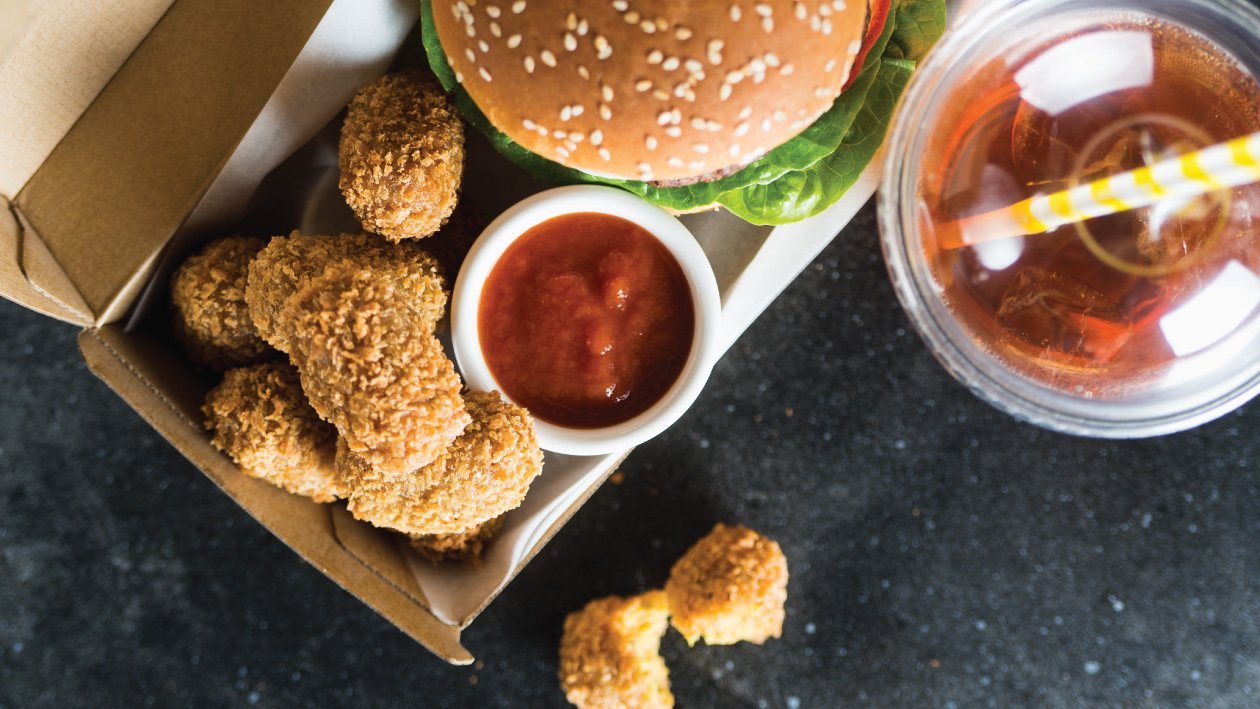 Ingredients
Method:
Croquette Base:
Mozzarella cheese, grated

200 g

Fresh mashed potato

100 g
Tomato Sauce:
Preparation
Method:

Prepare the croquette base.
Add the spices.
Mix with the croquette base and shape into croquettes balls.
Breading: Dip in flour, egg and panko bread crumbs.
Fry 5 pieces per portion.

Croquette Base:

Mix Knorr Mashed Potato Flakes in hot water until dissolved.
Add grated mozzarella cheese, fresh mashed potato and Knorr Chicken Stock Powder to the Knorr Mashed Potato Mix.
Use as a base to add different flavours.
Top it off! (Optional) or serve it with your diners favourite dips!

Tomato Sauce:

Bring water to a boil, add Knorr Tomato Powder, mix and simmer for one minute.
Add any preferred flavours and serve.