What's not to love about dips, especially when paired with street food?
·      Dips bring a new twist and taste profile to any dish.
·      They're simple to make.
·      Great for creativity and fun to experiment with different flavours.
Want to see how easy dips can be? Just watch the videos below. For further dips videos like these, see our youtube channel.
Related Products
0
193
loyalty points
20% discount
Recommended price (including VAT)
Product not available with this Distributor
Product added to cart: Hellmann's Real Mayonnaise (4x3.78kg)
Product not available with this Distributor
0
152
loyalty points
20% discount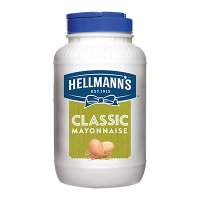 Recommended price (including VAT)
Product not available with this Distributor
Product added to cart: Hellmann's Classic Mayonnaise (4x3.56kg)
Product not available with this Distributor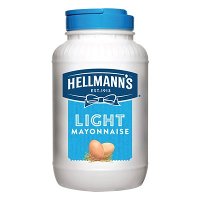 Recommended price (including VAT)
Product not available with this Distributor
Product added to cart: Hellmann's Light Mayonnaise (4x3.78L)
Product not available with this Distributor