Putting the right condiments and dressings on the table can have a big impact on your business. That is because guests are looking for more than just food, they're looking for a memorable experience.

Attractive front of house merchandise can make all the difference to guests' experiences, providing a means to communicate quality and realness and bring back happy memories of previous visits.
At Hellmann's we take pride in ensuring that all of our front of house products are designed and built with the same authentic that defined our very first deli in New York City.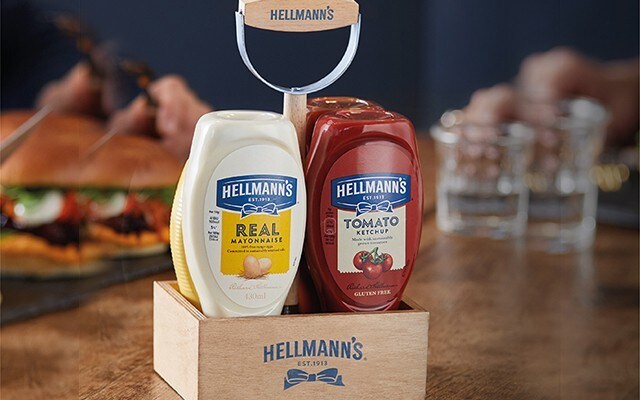 Hellmann's Caddies
Guests expect to have a right choice of condiments at hand. Our caddies are the most convenient way to carry yours from table to table. Available in natural bamboo wood, the caddies bring an extra touch of authenticity to your tables, emphasizing the real ingredients in your burgers. Why not have the caddies brought out by your servers to add extra theatre to every order?


Hellmann's Ramekins
A homage to Richard Hellmann's original New York City deli, our ramekins put the finishing touch on your tables. With the perfect serving size, the ramekin is the go-to convenient holder that complements your freshly served Hellmann's condiments. You can also serve guests your very own customized dip in these little pots!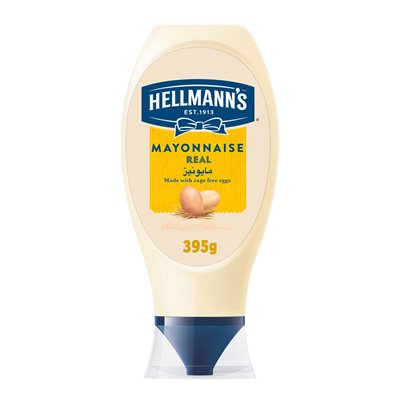 Hellmann's Table Top Mayonnaise delivers a rich, creamy taste and texture to bring out the BEST in your dishes. It's the world's Number 1 Mayonnaise Brand that's made with 100% cage-free chicken eggs. It enhances your menu items with its highly desirable balance of acidic and sweet flavour notes. The Upside-down squeeze bottle allows guests to easily dispense mayo with less mess and waste.
Find out more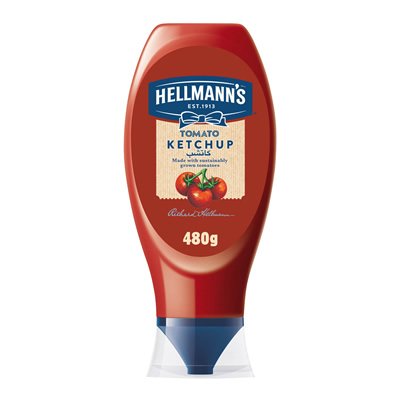 Hellmann's Table Top Ketchup is made with sustainably grown tomatoes. It offers a perfect flavour balance that goes well with any dish. It has an ideal texture for topping or dipping and with its upside-down ketchup squeeze bottle, it allows guests to easily dispense ketchup with less mess and waste. The easy-squeeze bottles in bulk are ideal for cafes, restaurants, hotels, and more.
Find out more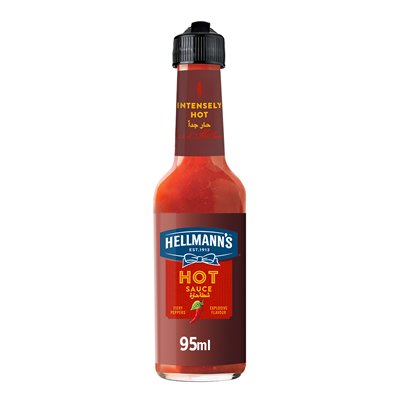 Made from real hot peppers for an intensely hot flavour, the Hellmann's Table Top Hot Sauce is ideal for topping and dipping. It's great on chicken wings or with burgers and comes in an easy-to-use nozzle for dispensing and for cleaning.
Find out more