For your guests, condiments make a difference. When it comes to dipping fries or enhancing burgers, your guests are happiest when they're in control!


DISCOVER OUR BACK OF HOUSE RANGE
Hellmann's Real Mayonnaise for professional kitchens: Buy per pack of 4 x 3.78L from Unilever Food Solutions and check our special offers for real cost savings! See all product details with pricing.
Find out more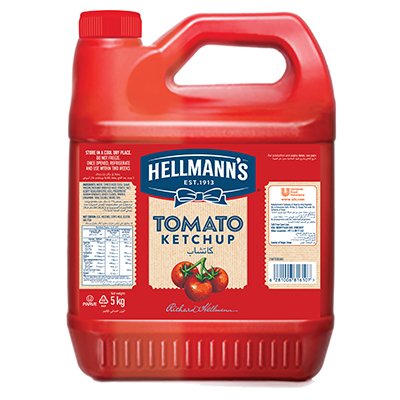 Hellmann's Real Ketchup is made with 100% sustainable tomatoes. It has an ideal texture for dipping and is a perfect base for sauces creation. It offers a perfect flavour balance that goes well with any dish. It's made with high-quality tomatoes.
Find out more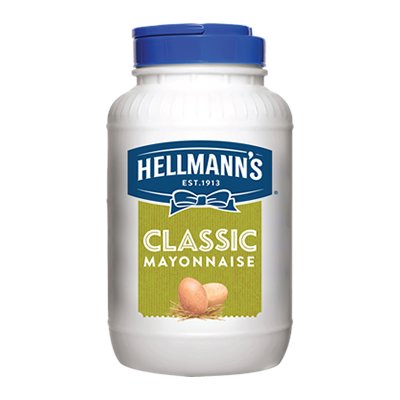 From the world's number 1 mayonnaise brand, Hellmann's Classic Mayonnaise delivers a perfectly balanced taste with a rich and creamy texture. It's Ideal for use in sandwiches. It's easy to spread and gives an off-white color for a perfect appearance. It has high heat stability and no added colors.
Find out more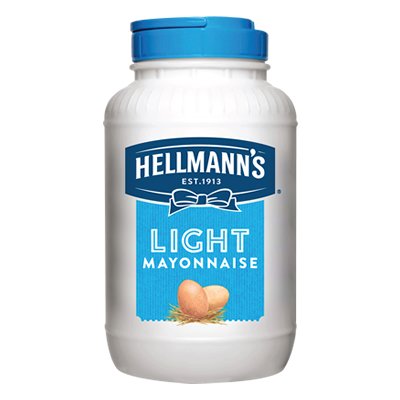 Made with simple quality ingredients, Hellmann's Light Mayonnaise contains less fat, with all the flavour. It significantly reduces calories and fat without sacrificing flavour. With its lighter consistency that is easy to spread, it brings out the best in salads and healthy sandwiches. It has no added colours.
Find out more