Chefs and diners in the Middle East are inspired by the authentic taste of street food. Just look at the explosion of food trucks in the UAE, Saudi Arabia and beyond.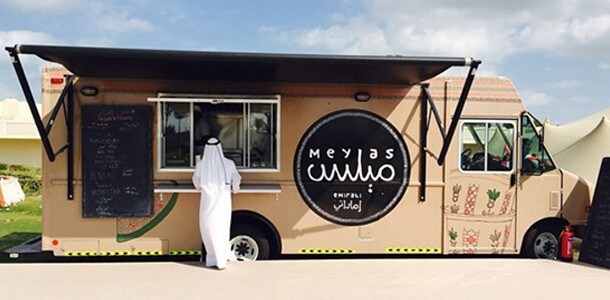 Street food's importance is even recognised by Michelin. They added a street food category to their 2016 Hong Kong guide to showcase the local culinary scene.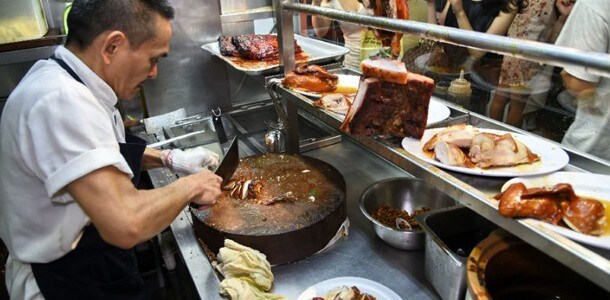 Unfamiliar cooking traditions and ingredients, as well as their authentic taste, are a great source of inspiration for chefs. Diners love street food because it gives them something familiar that has been re-thought in creative ways.

Take for example Arabica Southern Fried Chicken - Renowned Chef James Walters offers a fusion dish based on Southern Buttermilk Fried chicken, twisted with flavours of the Middle East. Deep fried Halal chicken is paired with a tahini salsa, green chilli sauce, parsley and wrapped up in a khobez flatbread.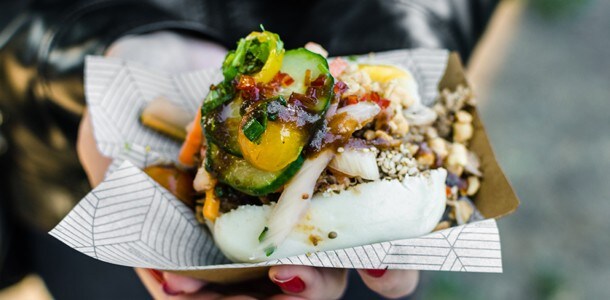 Street food lacks pretence. It is simple and straightforward. This makes it perfect for outdoor functions. Why not bring the best elements of street food into your standing lunches, conferences, Friday brunches and other outdoor dining events? Perhaps name a section on your menu "Food Truck Favourites". Here are some street food menu ideas to get you started.
Have any tips or recipe ideas to share with other chefs on street food? Share with us on our Facebook page! If we use your tips or recipe, we will gift you a set of professional chef's knives.