Teriyaki Chipotle Marinade
An All-purpose Marinade! Think of chicken & Salmon filet, I would use it as a dip for my fried potato wedges!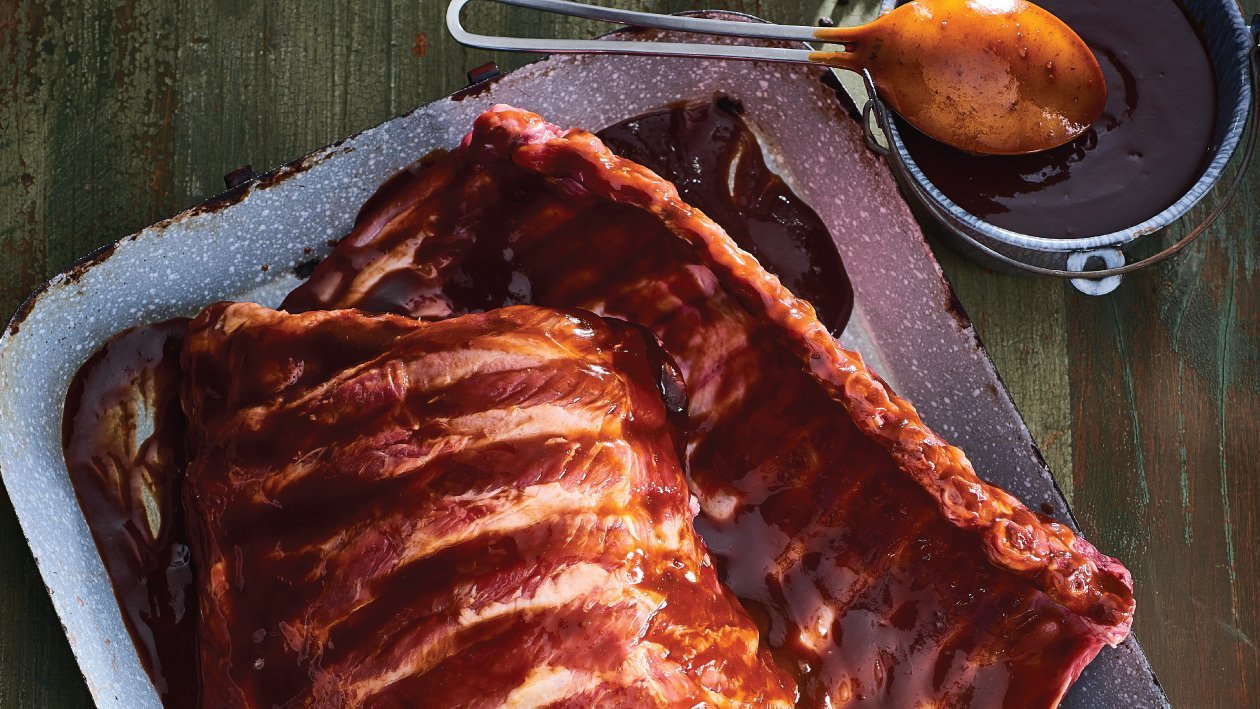 Preparation
Method:

Combine all ingredients together.
Marinate beef ribs for 24 hours then roast for 2 hours at 150°C.
Don't forget to baste every 15 minutes.