Karak Iced Tea
Karak Chai is a very popular black tea based drink made up of spices and milk. We have reinvented it as an iced tea variant, to be served cold for a refreshing taste that diners are bound to love.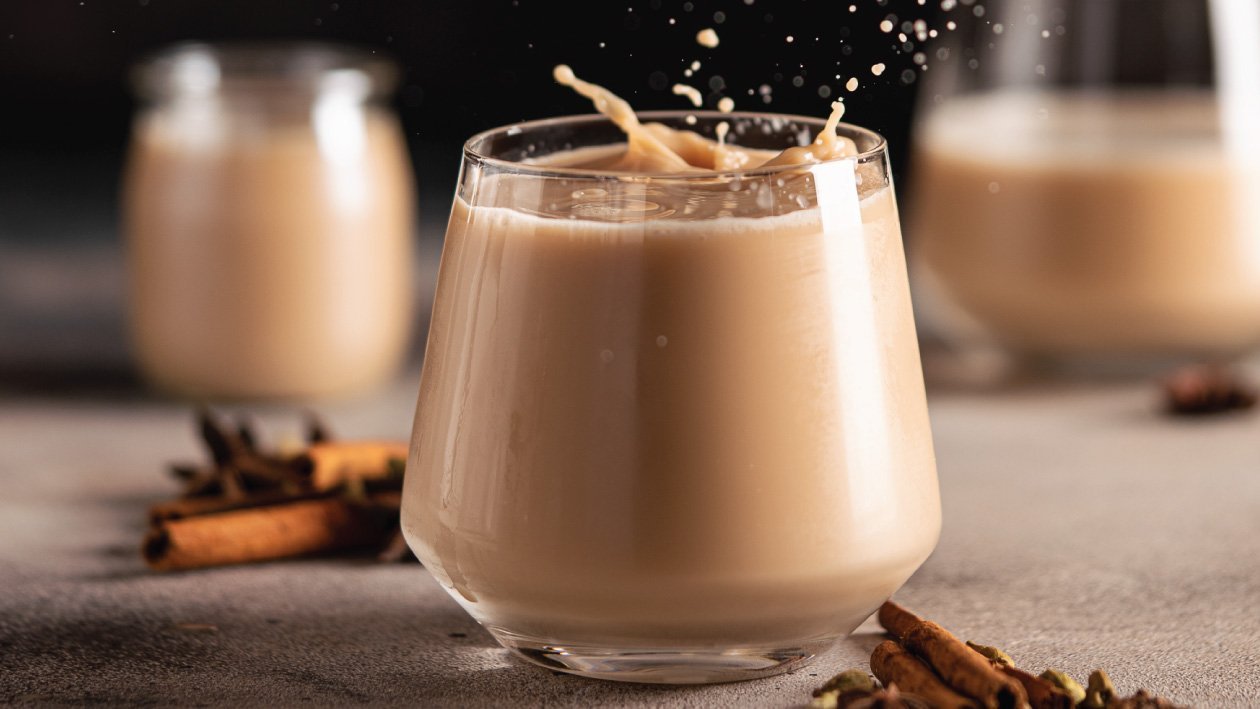 Ingredients
Preparation Instructions:
Preparation
Preparation Instructions:

Fill half the shaker with ice.
Add all the ingredients in the shaker
Fill the glass with Lipton Freshly Brewed Iced Tea (Around 200 ml).
Shake/stir.
Garnish with Cinnamon stick.